The Harvard Business School Club of Northeastern Ohio was founded in 1921 as the HBS Club of Cleveland, and it is the oldest HBS alumni organization in the world.  With over 500 alumni, the Club makes HBS a life-long source of learning, resources, and tradition through:
sponsoring monthly events for unparalleled continuing business learning,
connecting with old friends and business acquaintances and making new ones,
providing local career assistance,
promoting community development through financial and intellectual support,
hosted the 2001 HBS Global Alumni Conference (only held five times in North America),
hosted "Strategic Perspectives in Nonprofit Management" seminar for 70 local nonprofit executives in 2017,
and much more!
Next Event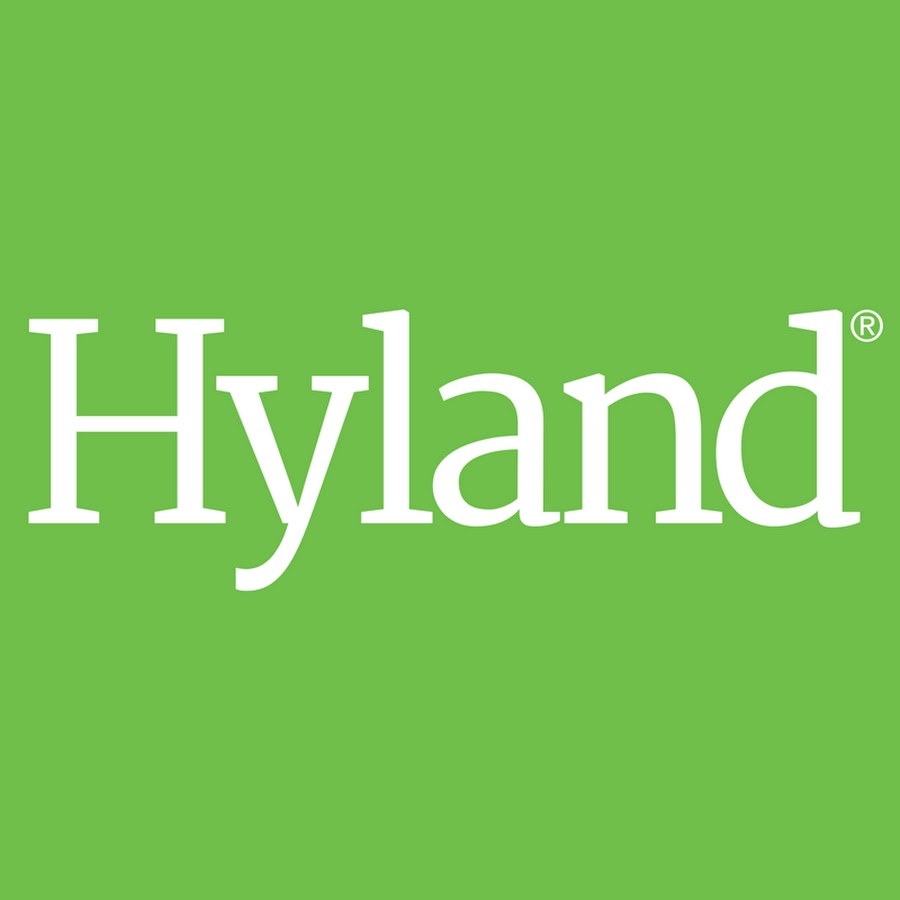 February 13, 2019
Evening Event: Hyland Software
Bill Premier, President and CEO, will provide tours, dinner and address how a non-Silicon Valley firm has grown to thousands of employees and become a global development. Registration information coming soon.